PRE-SALE SET TO LAUNCH IN...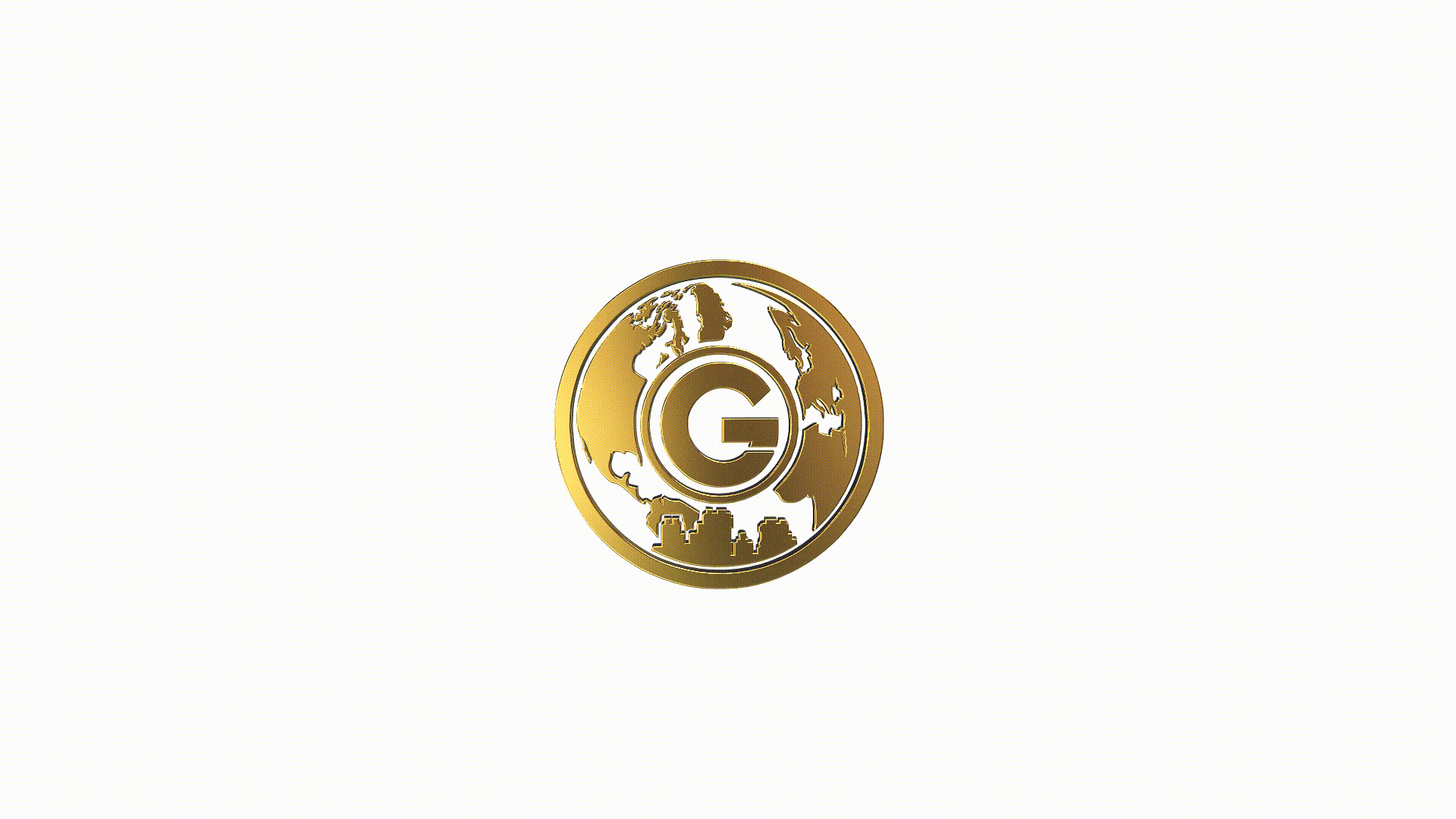 MEET THE GENiUX TOKEN
…The world's first ever token of its kind designed to enable payments across multiple STOs.
Why GENiUX?
Once this game-changing token goes LIVE in our Genius Assets Marketplace, investors will be able to take advantage of it as a payment method when participating in various running STOs.
THE GENiUX MISSION
The world is changing, and crypto investors are searching for more opportunities to diversify their portfolios.
And so, we've made it our mission to help these investors generate a lucrative passive income – supported by our forthcoming ecosystem where the
GENiUX token can be leveraged to pay for the tokenized genius assets in our marketplace.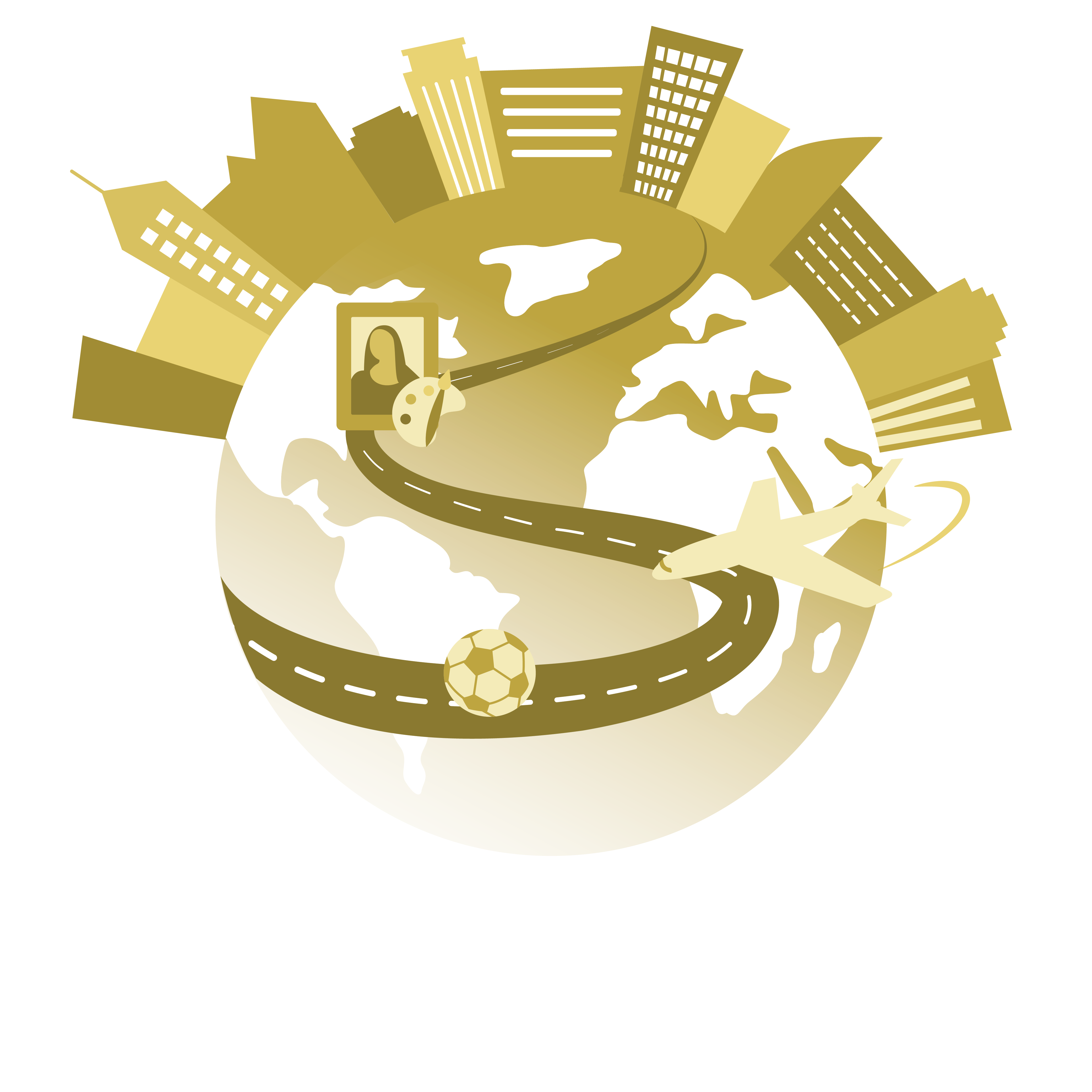 2022 Vision
Step Into the Genius Assets Marketplace
Our forthcoming marketplace will empower you to invest in – and earn dividends on – a wide range of exciting assets spanning various industries. Leverage your GENiUX tokens as payment and maximize your earning potential.
Genius Estates
Get your real estate tokens to invest in your share of a multitude of exciting projects in the future.
Genius Air
Co-own private rental jets and earn dividends every time a rental occurs.
Genius Highway
Contribute to the construction of highways all across Europe, with all tax earned distributed as dividends to investors.
Genius Art
Invest in NFT (Non-Fungible) tokens whereby data is stored in a digital ledger and represents a specific piece of art. This could be in the form of a digital file, music album, or something else.
Genius Sports
We envision a future where the value of sports teams is digitized, empowering investors to earn dividends every time a player is transferred or monetized activity occurs.
INSIDE THE GENiUX TOKEN
Features
ERC20 Standard
Our token adheres to the ERC20 standard, one of the most popular Ethereum tokens worldwide.
Behind GENiUX
GENiUX Tokens are linked to STOs, representing assets in our marketplace.
Accesibility
Investors can exchange tokens for Genius Assets in our marketplace.
Genius STO's
The more STOs we create, the more our ICO Token's value will rise.
Easy Dividends
All investor dividends will be paid out in the form of more GENiUX tokens.
Regulated
Our whitepaper is pending approval of the Estonian Regulator, giving investors more confidence.
The Token Sale
We expect our token pre-sale process to take around one year, with three pre-sale phases coupled with listings on the world's biggest exchanges like Binance.
Token Name: GENiUX
Token Platform: Ethereum
Token Standard: ERC20
Total Supply: 1,000,000,000
Company Reserve: 300,000,000
Circulation Supply: 700,000,000
Tokens Available for Purchase: 560,000,000
Pre-Sale Stage #1: 18.75% 1GENiUX– 0.09€ (0.04€ for STO Investors)
Pre-Sale Stage #2: 31.25% 1GENiUX – 0.18€ (0.10€ for STO Investors)
Pre-Sale Stage #3: 31.25% 1GENiUX– 0.45€ (0.34€ for STO Investors)
Pre-Sale Stage #4: 18.75% 1GENiUX – 1.32€ (1.14€ for STO Investors)
Main ICO: Public Phase June 2022 (1 GENiUX – 1.49€)
56% For Sale
30% Company Reserve
6.23% Reserved for Employees
2.10% Working Capital
5.67% Marketing
OUR ROAD AHEAD
At GENiUX, we believe that planning makes perfect. In an industry as competitive and subject to change as crypto, we need to prepare meticulously to ensure that our investors have good reason to choose the GENiUX token and our broad Genius Asset marketplace. Here's a sneak peek into what we have achieved so far, and what our investors can expect in the years to come:
Launch ICO Pre-Sale Phase 1
Launch ICO Pre-Sale Phase 2
Start working on GeniusSaver app
Launch ICO Pre-Sale Phase 3
Launch ICO Pre-Sale Phase 4
ICO Public Phase / Creation of the Smart contract / Listing on Binance or similar exchange
Transfer 20% of tokens/month to investors wallets
Launching Genius Assets Marketplace
THE MINDS BEHIND GENiUX
We are a versatile crew of passionate crypto experts, here to change the game with an innovative new token that will empower more investors to earn more dividends worldwide. Learn more about who we are below:
Our Team
Featured on




F.A.Q.
What makes the GENiUX token different?
GENiUX is the world's first token of its kind that can be used as a payment method for a broad range of STOs. Our mission is to help investors participate in lucrative STO opportunities and trade GENiUX tokens for profit, while paying for a long list of assets in our Genius Asset marketplace and on our upcoming GeniusSaver app.
What is an STO?
Short for Security Token Offering, an STO can be considered a "hybrid" between traditional IPOs (Initial Public Offerings) and crypto ICOs (Initial Coin Offerings). We will be empowering investors with the opportunity to use the GENiUX token as a payment method when participating in various running STOs – whereby your security token represents your investment contract for underlying investment assets.
What kind of assets will be available in the Genius Asset Marketplace?
Investors will be able to purchase shares of various assets and earn dividends accordingly, from real estate to air, road, and sports.